AAUW 2023 Election
AAUW members play an important role in shaping the future for women and girls by choosing the organization's leaders and policy priorities.
National Election 2023
It's your AAUW, and your voice counts. It's time to comment on and propose changes to the AAUW bylaws and Public Policy Priorities.
This spring AAUW members will be asked to vote on amendments to the national bylaws recommended by the AAUW Board of Directors and AAUW Governance Committee. In accordance with AAUW's bylaws, every AAUW member has the right to comment on proposed changes to the bylaws before they are put to the membership for a vote. Members may also propose changes to the Public Policy Priorities.
Here you'll find all the information you need to comment on the proposed bylaws changes and propose your own changes to the Public Policy Priorities. Comments can be submitted until Friday, February 3 at 5:00 pm ET.
The comment period is now closed. Members will be notified when voting starts in early April 2023.
Please direct membership inquiries to connect@aauw.org.
Related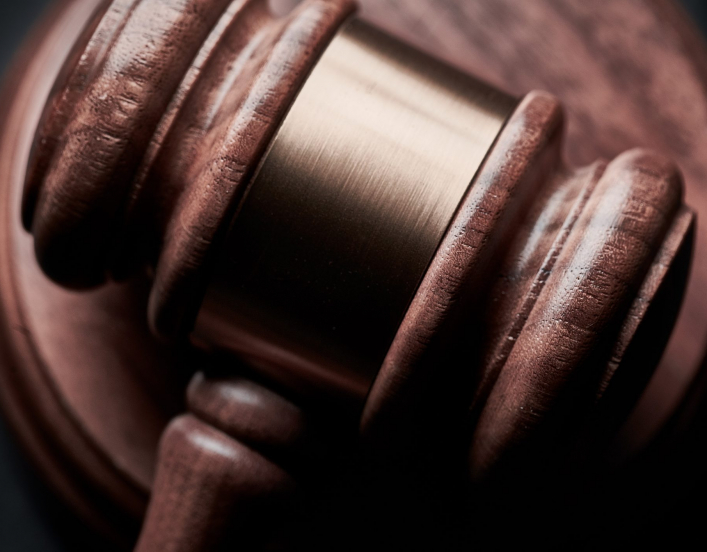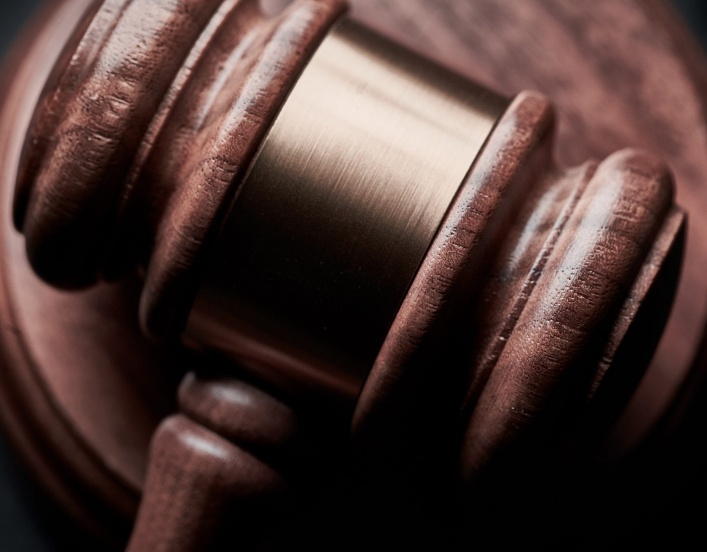 Key Dates for 2023 Vote
January 27       Comment period ends at 5:00 pm ET
April 5              Voting opens – online voting is encouraged
May 15             Online voting ends at 5:00 pm ET
May 17             Vote results announced online