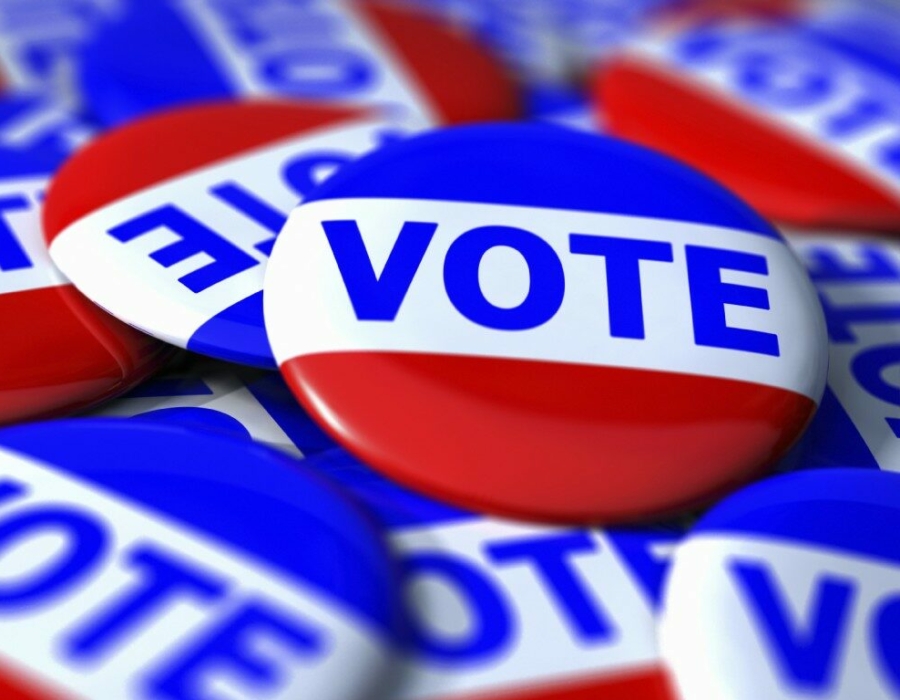 National Election 2023
The votes have been tallied:
Kimberly S. Adams, Edwina Frances Martin, Jenna Kirkpatrick Howard and Shaila Rao Mistry have been elected to serve on the AAUW National Board of Directors.

 

The bylaws revisions were approved by 95.1% of voters. Resources for state and branch leaders.

 

The Public Policy Priority revisions were approved by 96.3% of voters.
Related