AAUW 2022 Election Results
AAUW members play an important role in shaping the future for women and girls by choosing the organization's leaders and policy priorities.
National Election 2022
The votes have been tallied:
Peggy Cabaniss, Cheryl Sorokin, Dale Satake and Mary Zupanc have been elected to serve on the AAUW National Board of Directors.
The bylaws amendment on nominations was approved by 97.37% of voters.
The bylaws amendment on ballot administration was approved by 97.81% of voters.
Related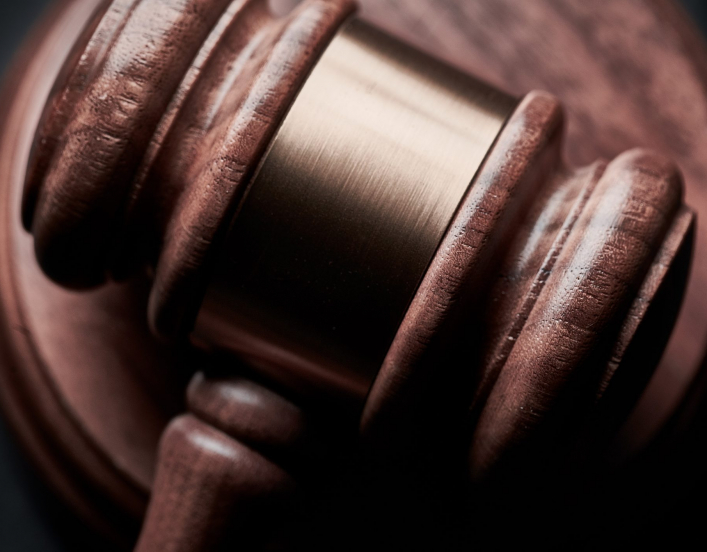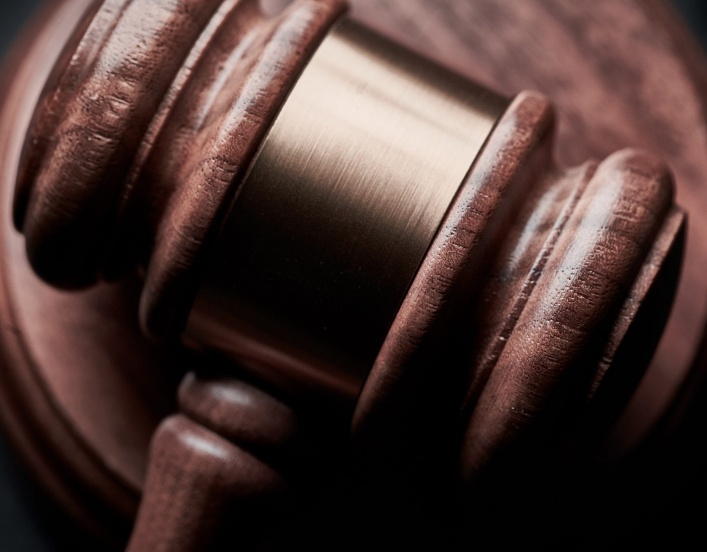 Please direct membership inquiries to connect@aauw.org.