AAUW's 2021 Election Results
This year's voter turnout reached a record high, with 23% of all members casting a ballot.
The votes have been tallied: 
Julia Brown has been re-elected to serve as board chair for three more years.
Malinda Gaul was re-elected as board vice chair, and Elizabeth Haynes and Joseph Bertolino will also retain their board seats. All are three-year terms.
AAUW's public policy priorities were approved by 92% of voters.
The ballot initiative to eliminate the membership requirement got 63% of the vote, which was just below the two-thirds majority needed to enact a bylaw change.
Many Thanks to All Those Who Voted!
I'm honored and humbled to have been re-elected to serve as your board chair for another three years. AAUW's national board and staff were disappointed that the ballot initiative to remove the membership requirement did not receive the required supermajority to enact a bylaw change. But we are heartened that 63% of our members voted in favor of this measure—a significantly higher number than we saw in previous votes. It's clear that momentum is shifting toward a more inclusive membership, and we will raise this issue for a vote again in future years. While we have many voices, I know we all share the same commitment to AAUW's mission of advancing gender equity for women and girls through research, education and advocacy, and our vision of achieving equity for all. More than ever, we must embrace our values and continue to strive towards diversity, equity and inclusion; it's a journey that will never end.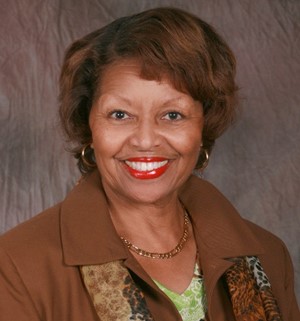 Related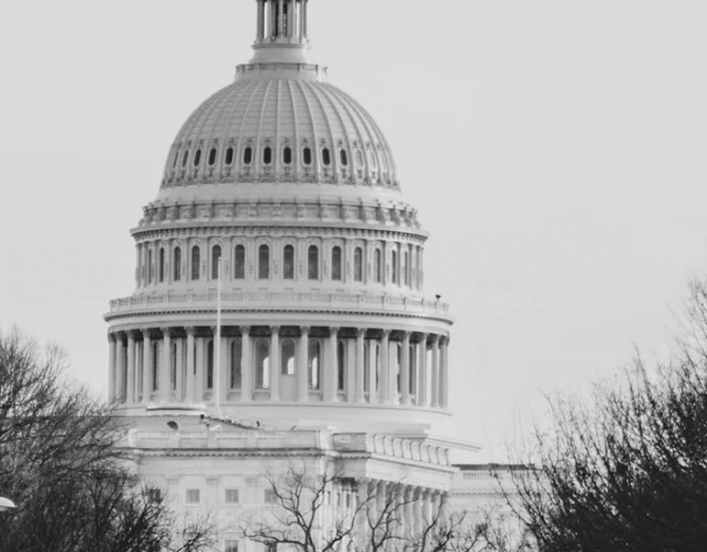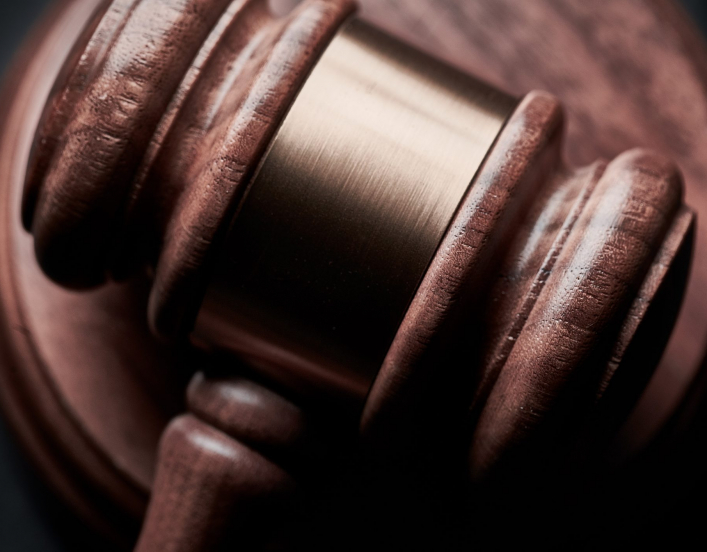 Please direct membership inquiries to connect@aauw.org.