Rules and Tools
The AAUW Bylaws contain the guidelines and regulations enacted by AAUW to provide a framework for its operation and management.
As the leader in your branch who is responsible for bylaws, you need to make sure your branch is following AAUW's policies and has up-to-date bylaws. Collaborate with your president or administrator to understand AAUW's policies and review your own rules.
Choose the Right Resource
Related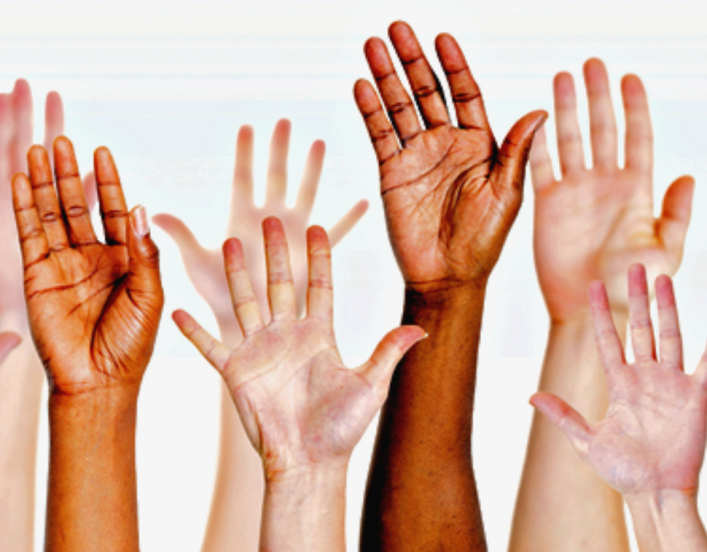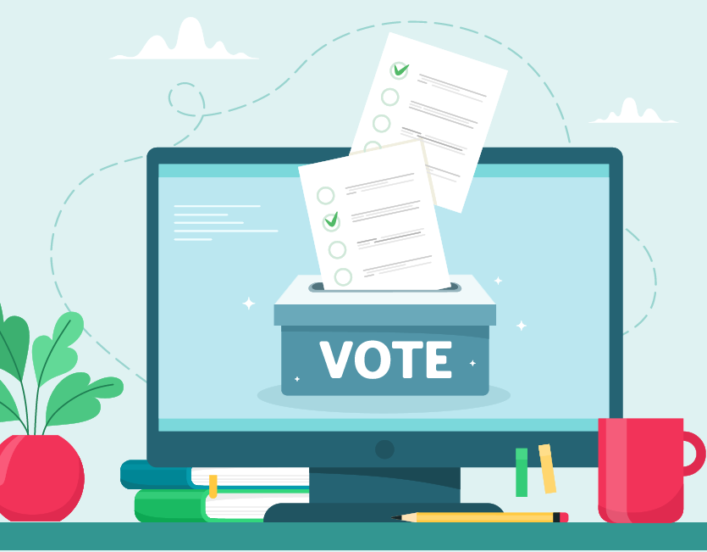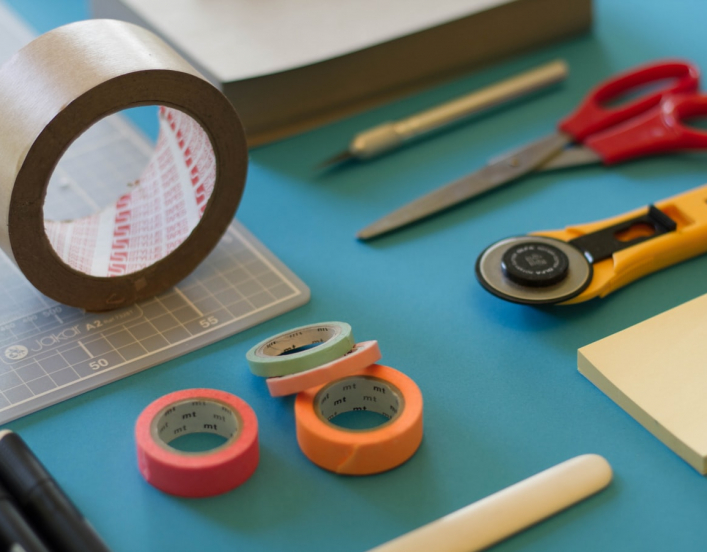 Please direct membership inquiries to connect@aauw.org.