Workers, Law, and Organizing Clinic, University of California, Irvine School of Law
The Workers, Law, and Organizing Clinic is launching at University of California, Irvine School of Law
Working in collaboration with immigrant worker centers and worker-led grassroots organizations in Southern California, students in the Workers, Law, and Organizing Clinic will provide holistic legal representation for low-wage women workers. These projects will support organizing, community education, and policy advocacy efforts initiated and sustained by partner organizations.
Related
When you've faced difficulty at work or at school, it's hard to know what to do. Although AAUW cannot provide legal advice or referrals, this information can help you decide what to do next and where to find legal help.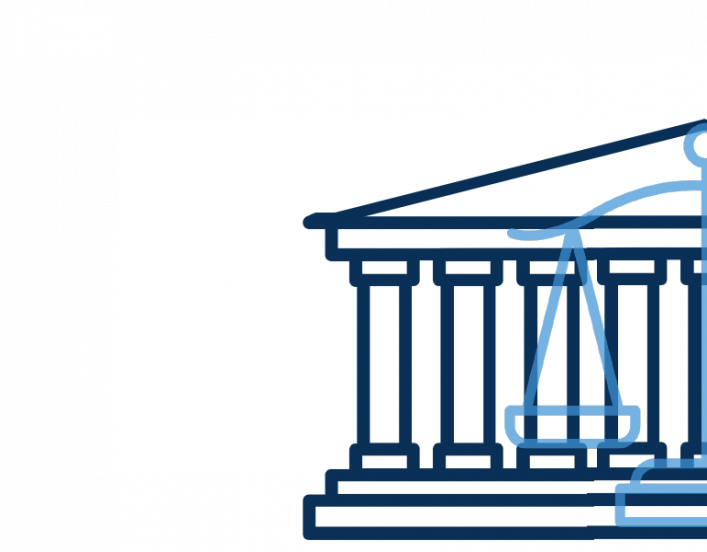 Legal Advocacy Fund Clinic Campus Outreach Grants are available to law school clinical programs in California and New York that address legal claims regarding gender equity, particularly in the education and employment realms.