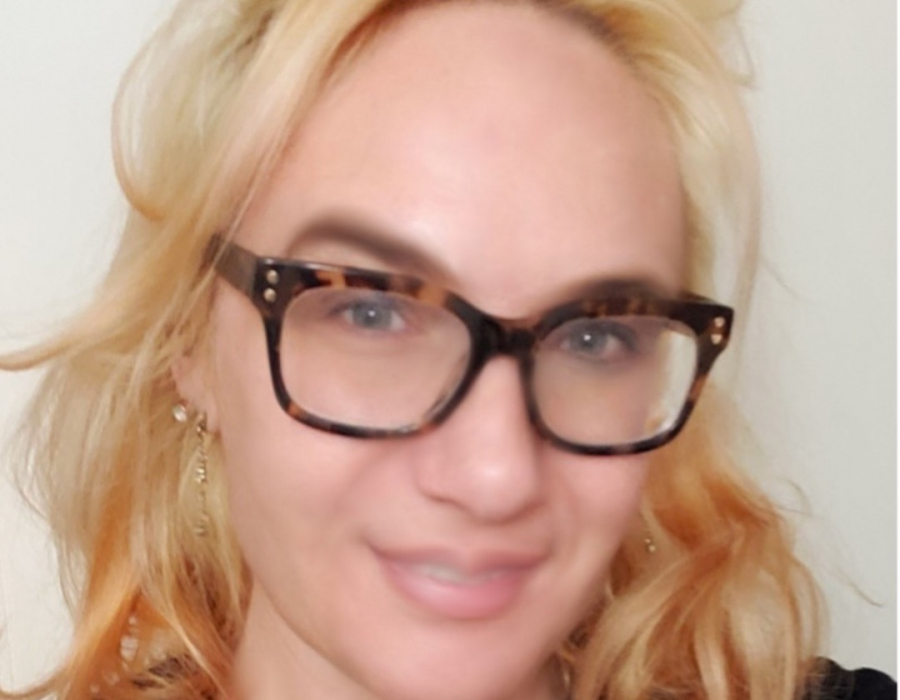 Tenure Discrimination
Dr. Audrey K. Miller, an expert in gender violence, trauma, and forensic psychology, was a tenure-track Assistant Professor of psychology at Sam Houston State University (SHSU), where she received excellent performance evaluations and multiple nominations for university mentorship awards and recognitions.
Between 2007 and 2013, however, Dr. Miller and other women were subjected to discriminatory hiring, compensation, and promotion practices, pervasive sexist remarks and conduct, egregious workload inequities, and other harassment. For example, a clinical psychologist, Dr. Miller was assigned more than fourfold the individual clinical supervision workload of male faculty.
When Dr. Miller expressed concern to the university about the discriminatory treatment, she was subjected to various threats to her tenure and promotion by faculty and administrators. Several months before her promotion and tenure application, Dr. Miller complained about this treatment to the university provost at the time, who admitted that Dr. Miller was being subjected to retaliatory behavior and stated that she had "met all the expectations of tenure." Yet, the provost did nothing to remedy the discrimination and retaliation, which only amplified because of Dr. Miller's complaints to the administration.
Despite multiple assurances from administrators and strong support from external evaluators, Dr. Miller's promotion and tenure were ultimately denied. Dr. Miller appealed her grievance about sex discrimination and retaliation, including the denial of promotion and tenure, to the Texas State University System (TSUS) Board of Regents, but they declined to review the evidence she had compiled.
As described in Dr. Miller's declaration, SHSU/TSUS also retaliated by providing a false, negative reference to thwart at least one offer for a tenure-line faculty position that she was otherwise selected for at University of Houston-Downtown, of the University of Houston System. SHSU had offered to rescind the promotion and tenure denial and provide a positive letter of recommendation only if Dr. Miller dropped her Equal Employment Opportunity (EEOC) charge and resigned—which Dr. Miller declined.
In 2015, Dr. Miller filed a lawsuit against Sam Houston State University and the Texas State University System. The district court denied her discovery requests. But in 2021, six years after the original filing, the Fifth Circuit Court of Appeals found that Dr. Miller's original lawsuit was "suffocated" by the district court and reversed and remanded it to a new district court.
Case Adopted December 2021
Related