AAUW : Empowering Women Since 1881
Equity Now
Together, we can achieve a vision of equal opportunity for all
2021-22 AAUW Career Development Grantee Alison Espinosa-Setchko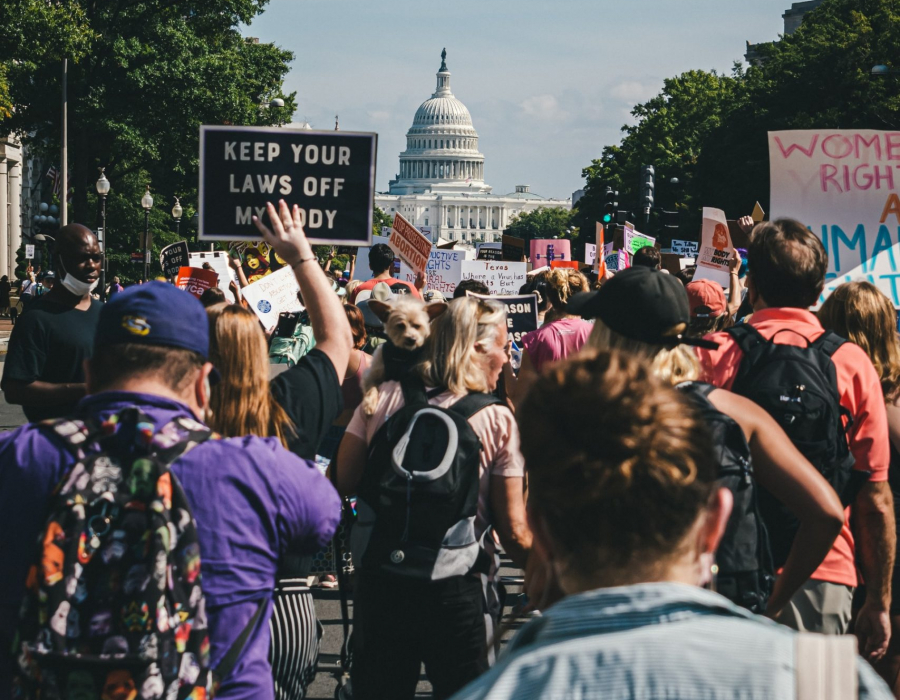 AAUW Statement on Dobbs Decision
AAUW strongly condemns the U.S. Supreme Court's decision in Dobbs v. Jackson Women's Health Organization. AAUW believes everyone has the right to make decisions about their own reproductive lives without government interference. Abortion access is vital to women's ability to control their lives, bodies and futures. Without reproductive freedom, there can be no equity.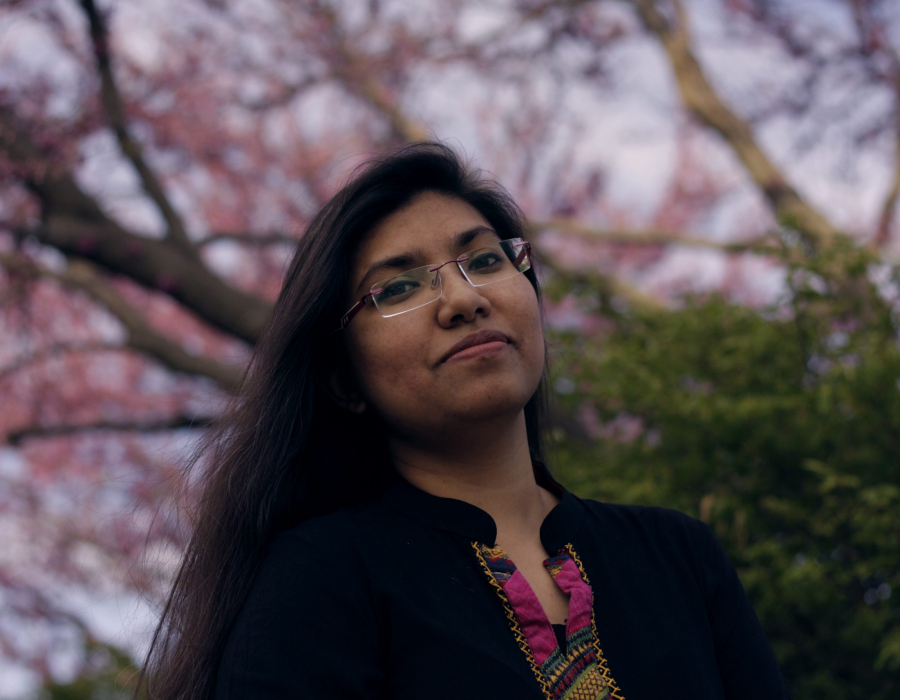 Funding Education
Congrats to AAUW's 2022-23 Fellows & Grantees!
AAUW is excited to announce over $6 million in funding to more than 320 fellows and grantees in the 2022-23 award year. These exceptional recipients will pursue academic work and lead innovative projects to empower women and girls.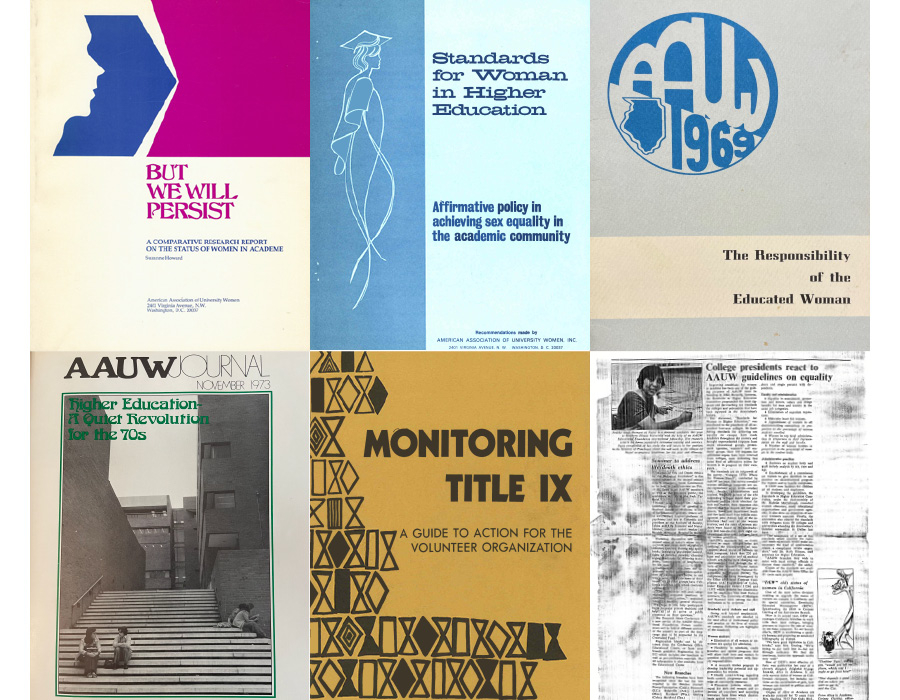 Expanding Access to Education
Honoring 50 Years of Title IX
Title IX is a landmark federal law prohibiting sex discrimination in education; it affects everything from admissions and athletics to STEM training and sexual-harassment policies. And AAUW is integral to its history. Join us in celebrating the 50th anniversary of Title IX with some special AAUW events.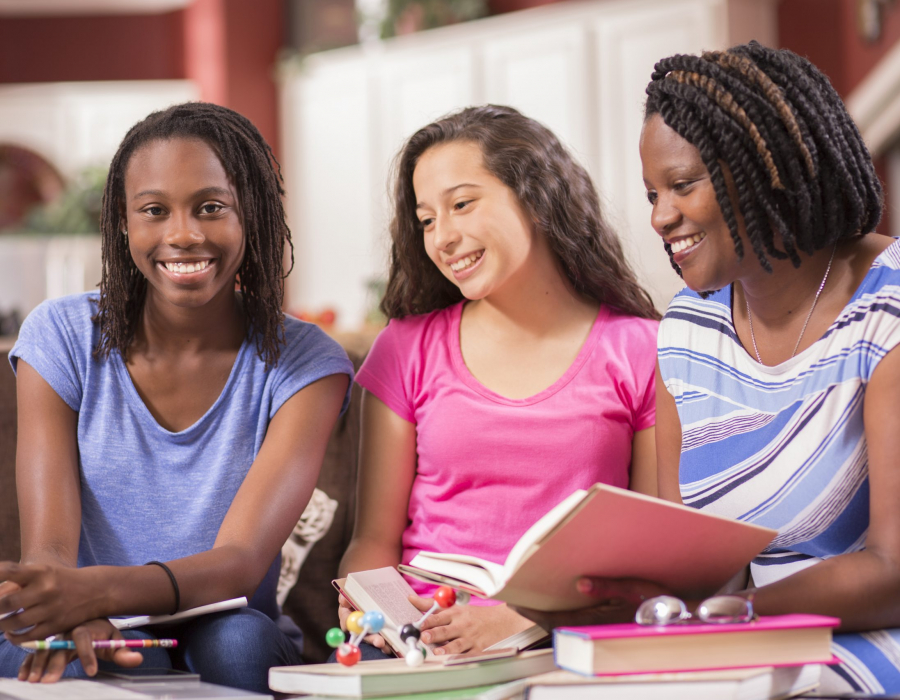 STEMEd for Girls Returns!
We are pleased to announce that the popular STEMEd for Girls program is returning for the summer of 2022! This series of virtual workshops was created for girls in middle and high school—with a particular focus on girls of color. We'll connect girls with mentors working in STEM (science, technology, engineering and math) fields and ignite their curiosity, while providing their caregivers with advice and resources to help them support their girls.
Your Equal Pay Resource Center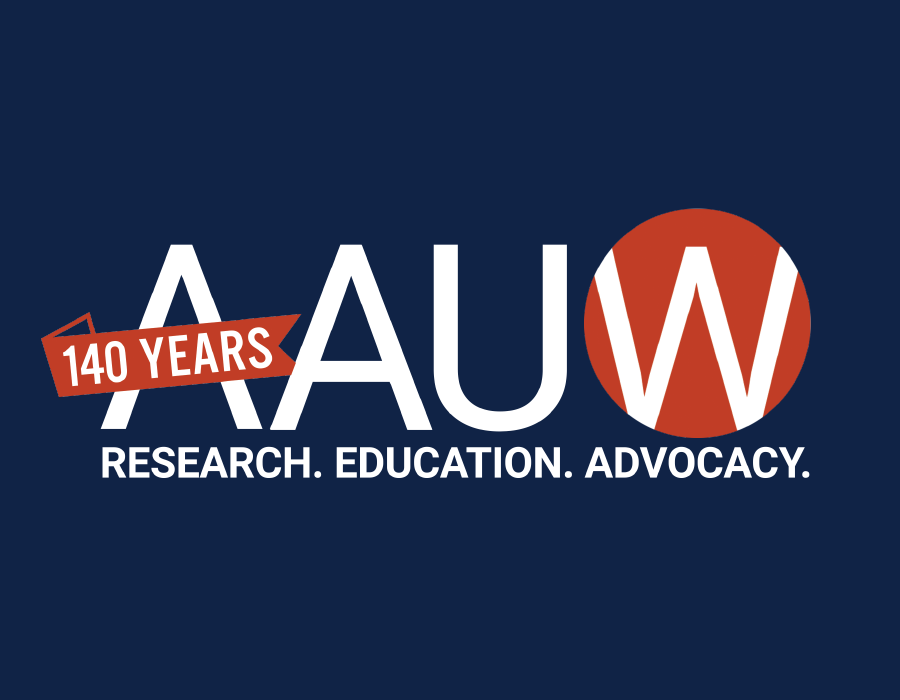 Happy Anniversary AAUW
Over the past 140 years, AAUW has become the leading voice in advancing gender equity in education and workplaces. Through research, education and advocacy, we're committed to ensuring that everyone gets the same opportunity to learn, earn and lead. Our programs aim at moving women forward—and we fight for policies that support our goals.
Our Legacy of Striding toward Equity
Learn about our organization's storied history, dynamic present and bright future.
Helpful How-tos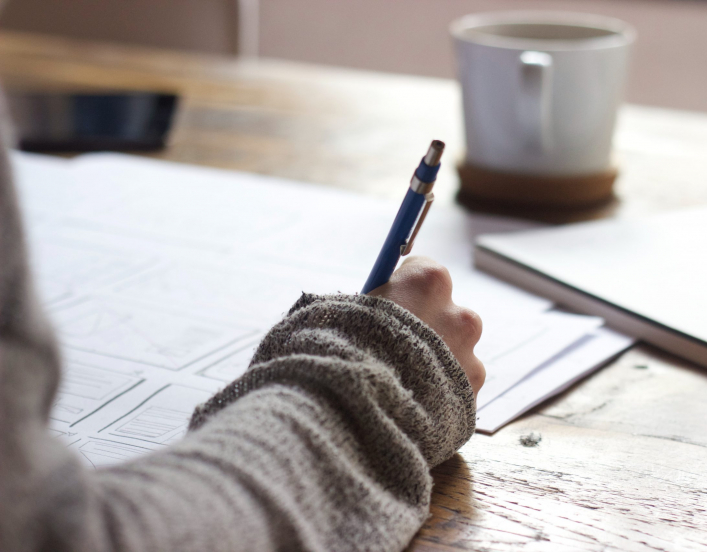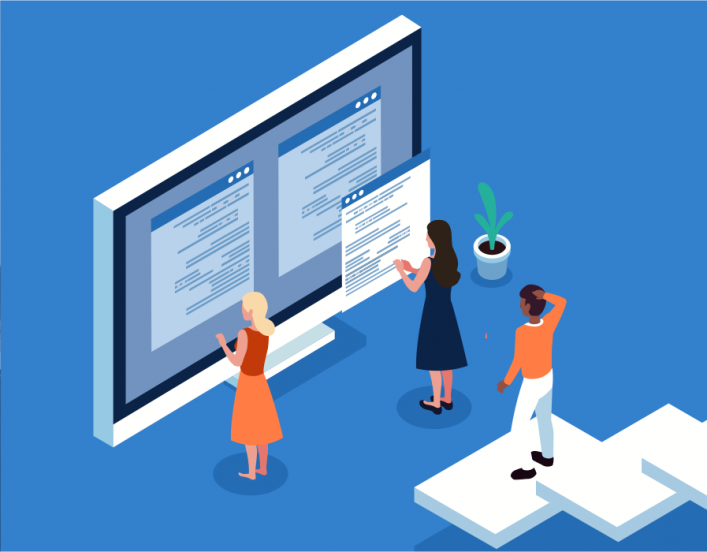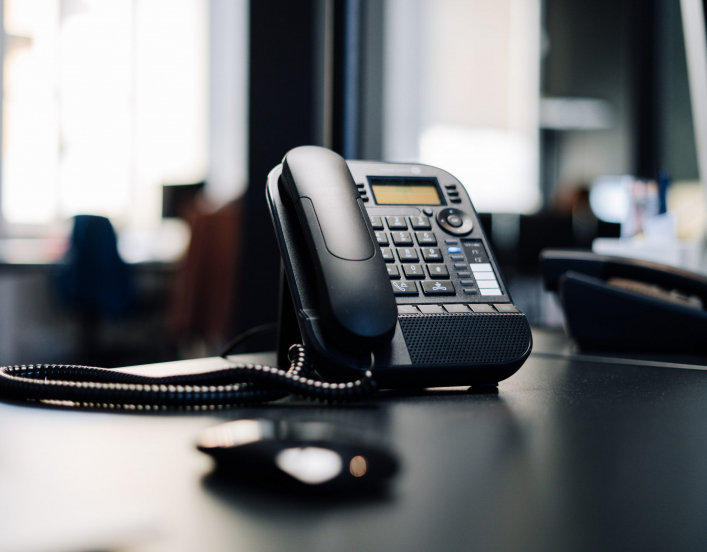 Take Action
Members of AAUW's Action Network receive urgent email notices and text messages when their advocacy is needed most. With our online Two-Minute Activist tool, it takes just minutes and an internet connection to make your voice heard on issues impacting women and girls!
Sign up to get timely action alerts