AAUW : Empowering Women Since 1881
Equity Now
Together, we can achieve a vision of equal opportunity for all
Photo of 2017-18 AAUW Career Development Grantee Cortney Cleveland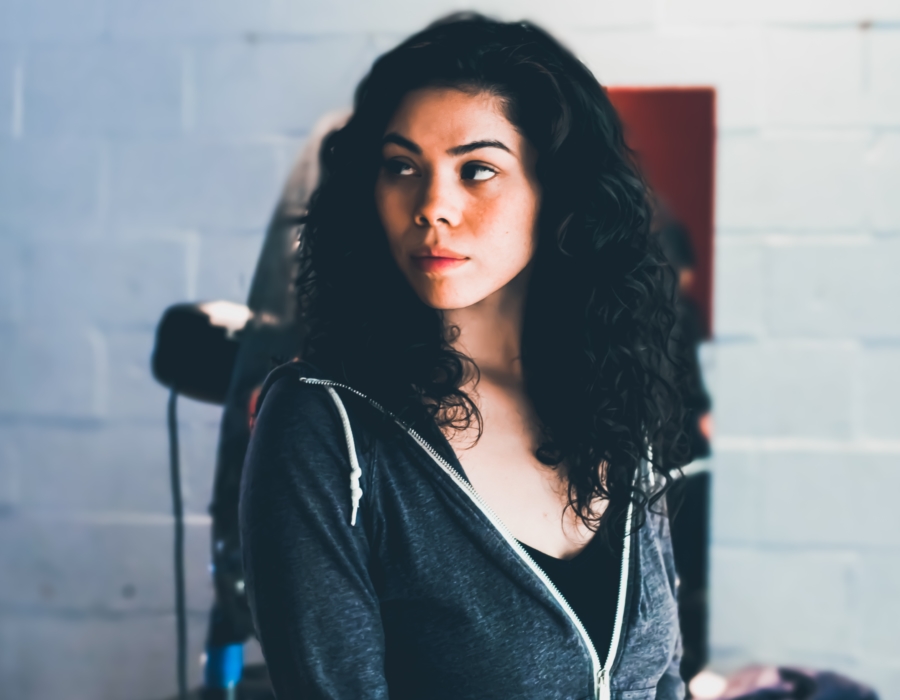 October 1 is Native Women's Equal Pay Day
Learn about Native Women and the Pay Gap
American Indian and Alaska Native women earn only 60 cents for every dollar paid to a white, non-Hispanic men.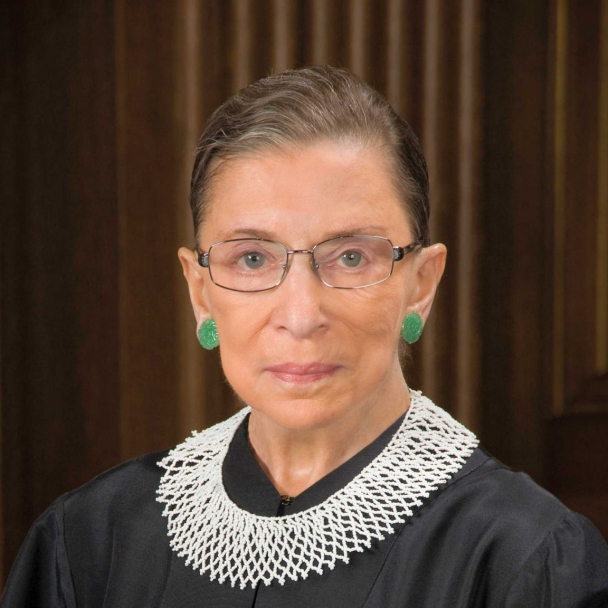 Remembering Supreme Court Justice Ruth Bader Ginsburg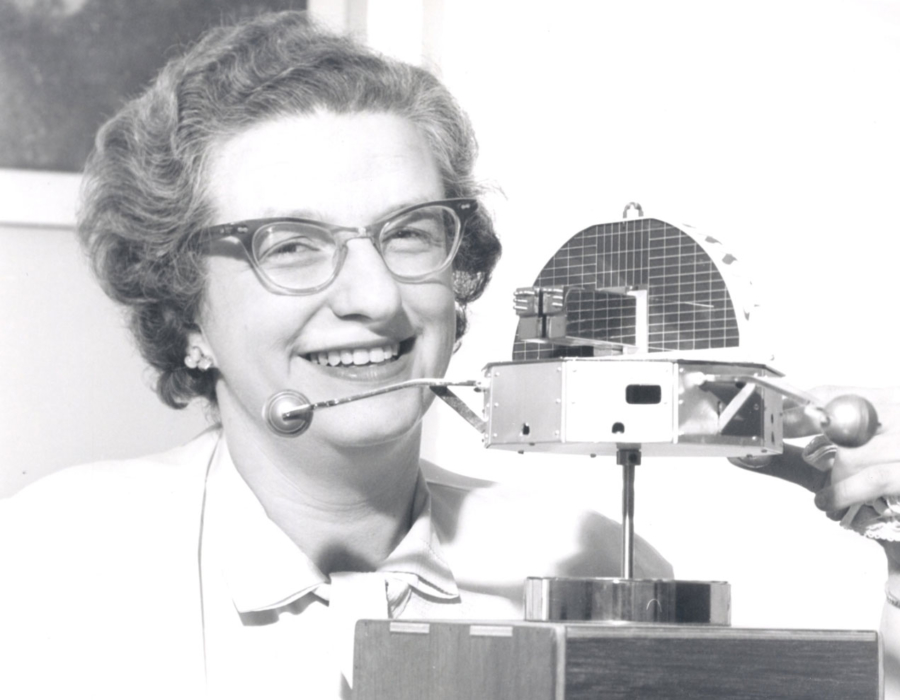 A Bright Light in Astronomy
Nancy Grace Roman: The Life and Legacy of a NASA Star
Known as the "mother of the Hubble," Nancy Grace Roman was the first chief of astronomy at NASA and the first woman to hold an executive position there. After she died in 2018, she left AAUW a generous bequest to engage future generations of women and girls in science, technology, engineering and math.
Get the Latest Info on the 2020 Election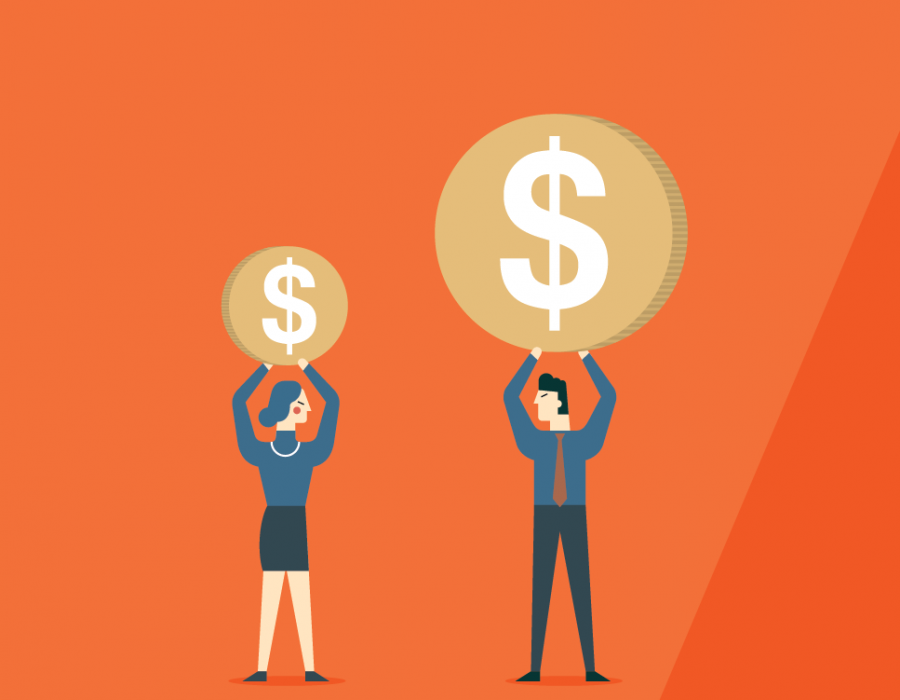 The Gender Pay Gap
New Stats, Same Old Story
Another year, another frustrating statistic for American women and their families: The wage gap between men and women once again has barely budged. As unfathomable as it seems, numbers don't lie: Women are still compensated just 82 cents for every dollar paid to men. Black women earn only 63 cents and Latinas 55 cents compared to what white men make.
Faces of AAUW
AAUW refuses to accept a future of unequal pay.
At the end of the day diversity is not only the right thing to do, it's good for a company's bottom line. Without action to close the pay gap, unequal pay will be a stark reality for women and families for the indeterminate future. That's a scenario AAUW refuses to accept.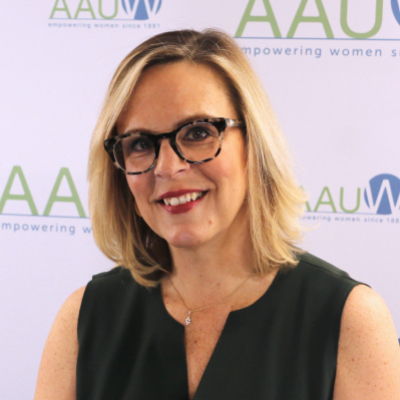 Educational Funding
Apply for a Fellowship or Grant
Follow in the footsteps of award-winning authors, scientists, scholars and trailblazers. Application deadlines run from November to December 2020.
Learn More
Take Action
Members of AAUW's Action Network receive urgent email notices and text messages when their advocacy is needed most. With our online Two-Minute Activist tool, it takes just minutes and an internet connection to make your voice heard on issues impacting women and girls!
Sign up to get timely action alerts
If you prefer, text "AAUW" to 21333 to get AAUW action alerts via text.