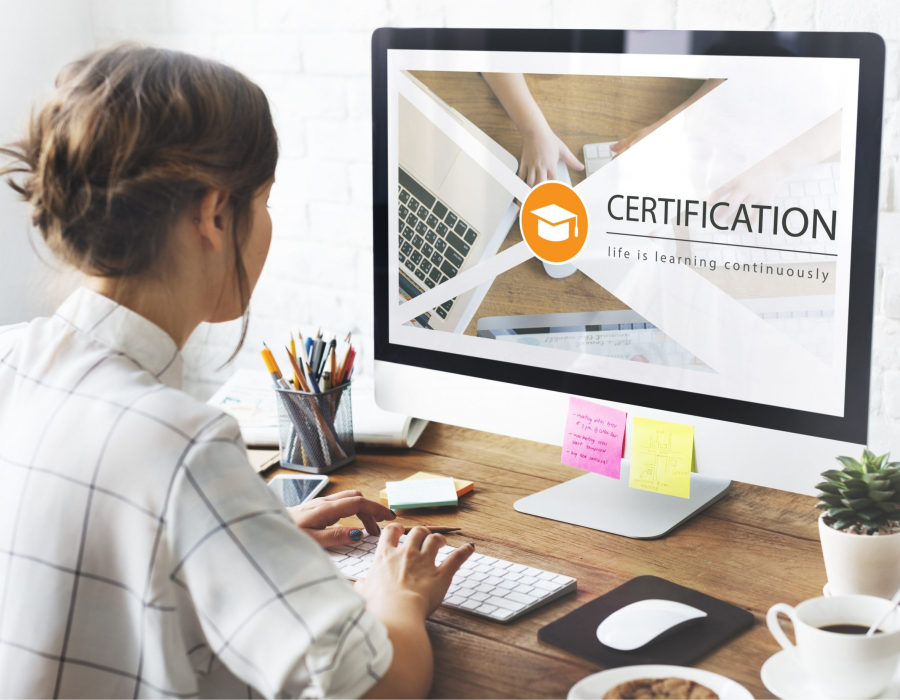 Get certified as a Social Change Ambassador and be the change you want to see in your workplace.
Join us for seven weeks of virtual learning, networking and community-building with changemakers from across the country. We'll help you learn to recognize and challenge workplace practices that sideline and exclude people of marginalized identities. Together, we will explore our individual and collective power to improve the work environment and challenge harmful and exclusionary workplace practices.
When you complete the program, you'll earn a certificate as a workplace Social Change Ambassador that you can use on your resume and LinkedIn profile. You'll also expand your professional network.
Space is limited. Register today to start your journey this summer to become a Social Change Ambassador.
Summer 2021 Schedule
Week 1: The Social Change Ambassadors Orientation
Tuesday, June 22 | 5-6:30 p.m. ET
This introductory session will provide background on the Equity Network, as well as information about AAUW's history and mission. It will outline the Ambassador program and discuss how to get the most out of the training. This is also an opportunity for participants to get to know each other as we start our journey together.
Week 2: Intersectionality 101
Tuesday, June 29 | 5-6:30 p.m. ET
Intersectionality is a common framework for understanding how different elements of a person's identity overlap and can lead to compounding bias, discrimination and oppression. In this webinar, we will cover the basics of intersectionality, explore how it is manifested in the workplace and examine ways to address the impact of compounding biases in the workplace.
Week 3: Communicating for Inclusion
Tuesday, July 6 | 5-6:30 p.m. ET
Language can empower or exclude others in the workplace. In this session, we will discuss how language affects and informs work culture and how to promote culturally inclusive communication in our fields. We will also discuss ways to have more effective conversations about race, gender, sexual identity and accessibility in the workplace.
Week 4: Dominant Culture and Unconscious Bias
Tuesday, July 13 | 5-6:30 p.m. ET
Even with strong social justice values, many of us still hold unconscious prejudices that can undermine those values in the workplace. In fact, what is considered "professional" often has the underpinnings of a dominant culture that is exclusionary and "othering." In this session, we will look at how we can challenge dominant culture in workplaces to empower people to be their authentic selves.
Week 5: Advocacy and Action
Tuesday, July 20 | 5-6:30 p.m. ET
Promoting and practicing inclusivity as an individual is just the first step to achieving a more equitable world. We also need collective learning, advocacy and action to start to dismantle exclusionary practices and policies in workplace. In this session, we will talk about how individual power can help build community and how to work collectively to advocate for transformative workplace practices.
Week 6: Leading the New Normal
Tuesday, August 3 | 5-6 p.m. ET
The COVID-19 pandemic has changed the way we work and interact with our colleagues. It has also exacerbated many inequities and created new challenges for building inclusive workplaces. This session will delve into the role we can play in designing a "new normal," whether you work from home, in-person or some combination. How can we create post-pandemic workplaces that prioritize equity and inclusion?
Week 7: Closing Session
Tuesday, August 3 | 5-6-30 p.m. ET
In our final session, we'll reflect on our biggest takeaways, commit ourselves to equitable leadership, and celebrate completing the Social Change Ambassadors Program!
Related