Every Voice Matters
AAUW members play an important role in shaping the future for women and girls by choosing the organization's leaders and policy priorities.
National Election 2021
It's your AAUW, and your voice counts. It's time to comment on and propose changes to the AAUW bylaws and Public Policy Priorities.
This spring AAUW members will be asked to vote on amendments to the Public Policy Priorities and bylaws, in addition to electing members to the national Board of Directors. Every AAUW member has the right to comment on proposed changes to the bylaws or Public Policy Priorities before they are put to the membership for a vote.
Here you'll find all the information you need to comment on proposed bylaws and Public Policy Priorities changes or propose your own changes. Comments and proposed amendments can be submitted until February 5, 2021 at 5:00 pm ET.
Bylaws Amendment on Open Membership
COMMENT Now
Public Policy Priorities
COMMENT Now
Resources
This spring, AAUW members will vote on a long-standing membership requirement, which creates a barrier to women who do not hold a college degree. By eliminating this requirement, AAUW can become a more diverse and inclusive organization, better aligned with the needs of women today.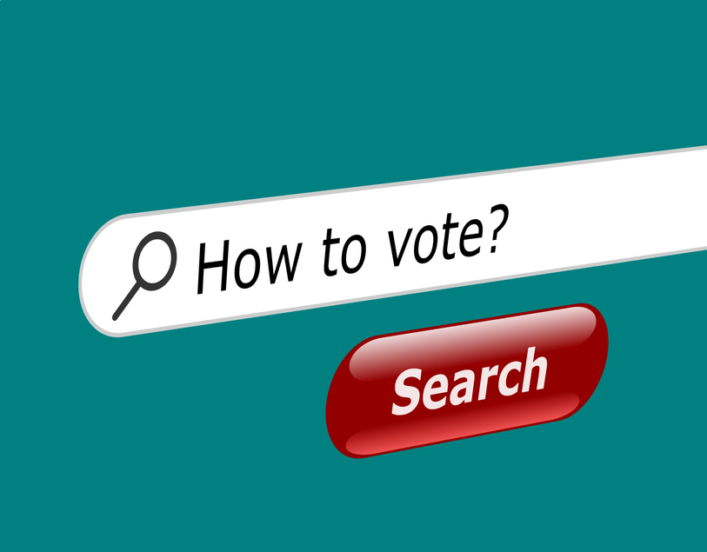 | | |
| --- | --- |
| | Key Dates for 2021 Vote |
| February 5 | Comment period ends at 5:00 pm ET |
| April 7 | Voting opens – online voting is encouraged |
| April 16 | Last day to request a paper ballot |
| April 30 | Postmark deadline for mailing paper ballots; ballots must be postmarked by 11:59 pm ET to be counted |
| May 17 | Online voting ends at 5:00 pm ET |
| May 19 | Vote results announced online |
Board Town Hall: Degree Requirement and Dues
Board members discuss the recent notification of a prospective dues increase, share information about our racial equity and justice work, and what to expect on the AAUW voting ballot this year.
Related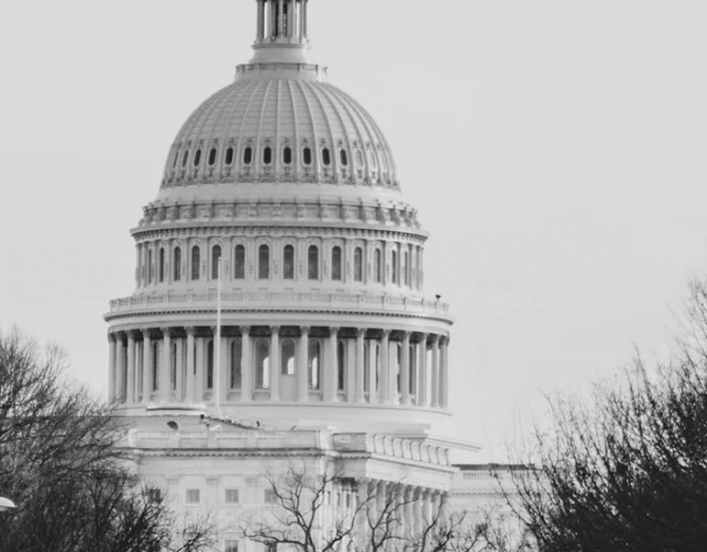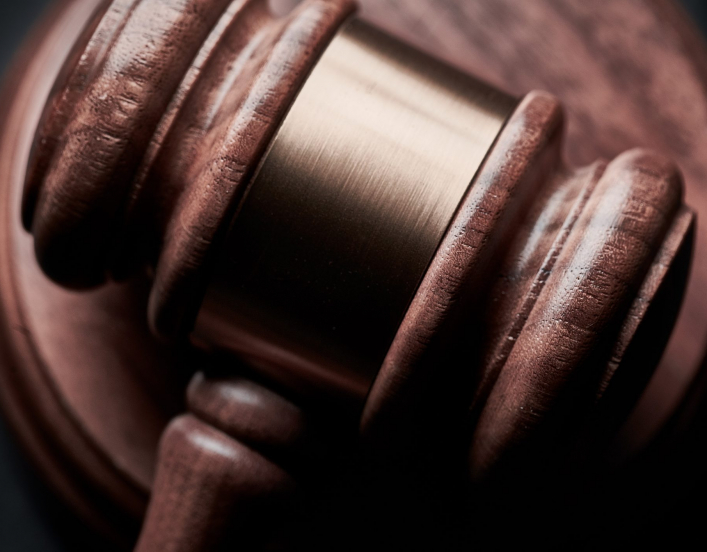 Please direct membership inquiries to connect@aauw.org.