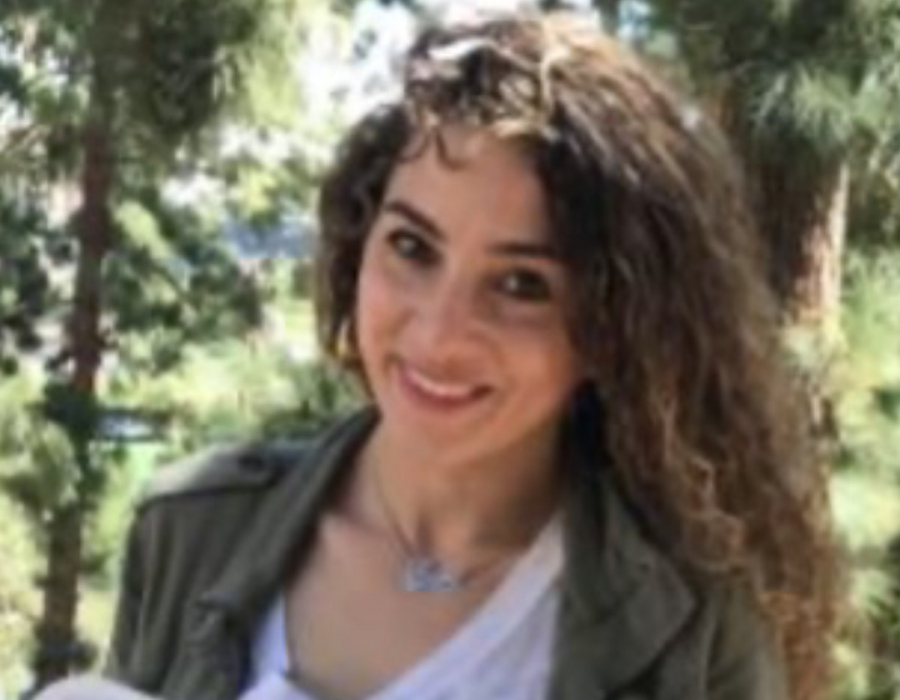 Motherhood Discrimination
Rana Sharif is a Palestinian-American educator, researcher, feminist, and community advocate whose extensive academic work focuses on the struggle of Palestinian women. The daughter of immigrants, Ms. Sharif was the first person in her family to pursue a graduate degree and career in academia.
For more than a decade, Ms. Sharif devoted herself to her Ph.D. program in Gender Studies at the University of California, Los Angeles (UCLA). She excelled in her classes, earning a master's degree, publishing articles, teaching UCLA students, and conducting research – all the while acting as the primary breadwinner and caregiver for her family. Ms. Sharif became pregnant and had two children, including one with health issues, while working on her graduate degree. In addition to her academic, teaching, and child care responsibilities, Ms. Sharif also cared for her elderly, disabled mother.
Instead of supporting her to succeed, UCLA and its Gender Studies faculty criticized Ms. Sharif for having too much on her plate, for working to support her family, and for not concentrating solely on completing her degree. Ms. Sharif also experienced gender discrimination from faculty members on her committee, including disparaging comments suggesting that women who seek to balance career, children, and family responsibilities are not serious academics and cannot succeed in academia.
In August 2017, after a year-long push to complete her dissertation, Ms. Sharif produced and submitted a draft dissertation to her committee. Instead of providing feedback and a chance to finalize the dissertation, as per standard practice, the Gender Studies Department abruptly, and without warning, disqualified Ms. Sharif from her doctoral program, purportedly for exceeding the department's "normative time to degree." The decision blindsided Ms. Sharif, who was the only person in the department ever disqualified on these grounds, including others – without children – who took as long or longer. The department also failed to follow UCLA's own policies for disqualifying a student for "failure to progress," having never placed Ms. Sharif on academic probation or warned her of the consequences should she take "too long" to finish her degree. Ms. Sharif appealed, but, disregarding the evidence, the Graduate School terminated Ms. Sharif from her Ph.D. program without an investigation or hearing.
Ms. Sharif filed her complaint in state court in September 2019 when UCLA declined to meet or mediate to seek an informal resolution. Ms. Sharif alleged that UCLA discriminated against her in violation of the California Education Code (Gender Equity in Higher Education Act); Government Code Section 11135 (prohibiting discrimination in publicly funded programs and services); and the Unruh Act (prohibiting discrimination in business practices). The lawsuit seeks to establish that UCLA's actions were discriminatory, violated Sharif's right to substantive and procedural due process, and were motivated by bias against mothers in academia, a developing area of civil rights law known as family responsibilities discrimination.
In September 2020, the court dismissed the case, arguing that although Ms. Sharif had followed UCLA's graduate procedures for appeal of a termination decision, she had failed to exhaust her administrative remedies by not also filing a discrimination claim. Both the Regents and the court chose to ignore the fact that UCLA told Ms. Sharif that she had no further avenues for appeal and that UCLA's discrimination complaint procedure states that it does not apply to academic disqualification decisions.
Ms. Sharif appealed, and the case was heard in December 2021. The Court of Appeals agreed with Ms. Sharif that she could not have brought a claim for discrimination through the procedure cited by the Regents. However, the Court still dismissed these causes of action due to Ms. Sharif's alleged failure to explicitly charge UCLA with discrimination in the underlying graduate school appeal – denying Ms. Sharif the opportunity to prove her claims in court.
Following the appeal, the case was returned to the Superior Court for further proceedings and reassigned. The parties have resumed discovery and litigation is ongoing on the remaining causes of action for violations of due process.
Case Adopted December 2021
Workplace and Economic Equity